Home
Note: This website is a joke, which was made by 2 bored kids. Please don't put any information important to you such as your real name or credit card info on this site. Thanks!
Hello and welcome to the Old Gum Website! Have you ever heard about Old Gum? Well, here you will find all you need to know about the best gum you have ever had. You will learn about the process in which we make this delicious gum through hours of hard work (not really), using our specialty crafted machines and made with care. You will also learn about the company and how you can buy this amazing, one-of-a-kind gum through our highly-developed program (actually Google Forms). You will be able to watch our latest videos, fanart from the community and contact us if you have any questions. If you ever consider buying Old Gum (really?) than we will guide you throigh the many-step process of what options you have through the flavors page. Fill out polls about new flavor choices, which we have new ones all the time! (Not really) I hope you enjoy our website, and please contact us if you think there is anything we can improve on. Thanks for checking out our website!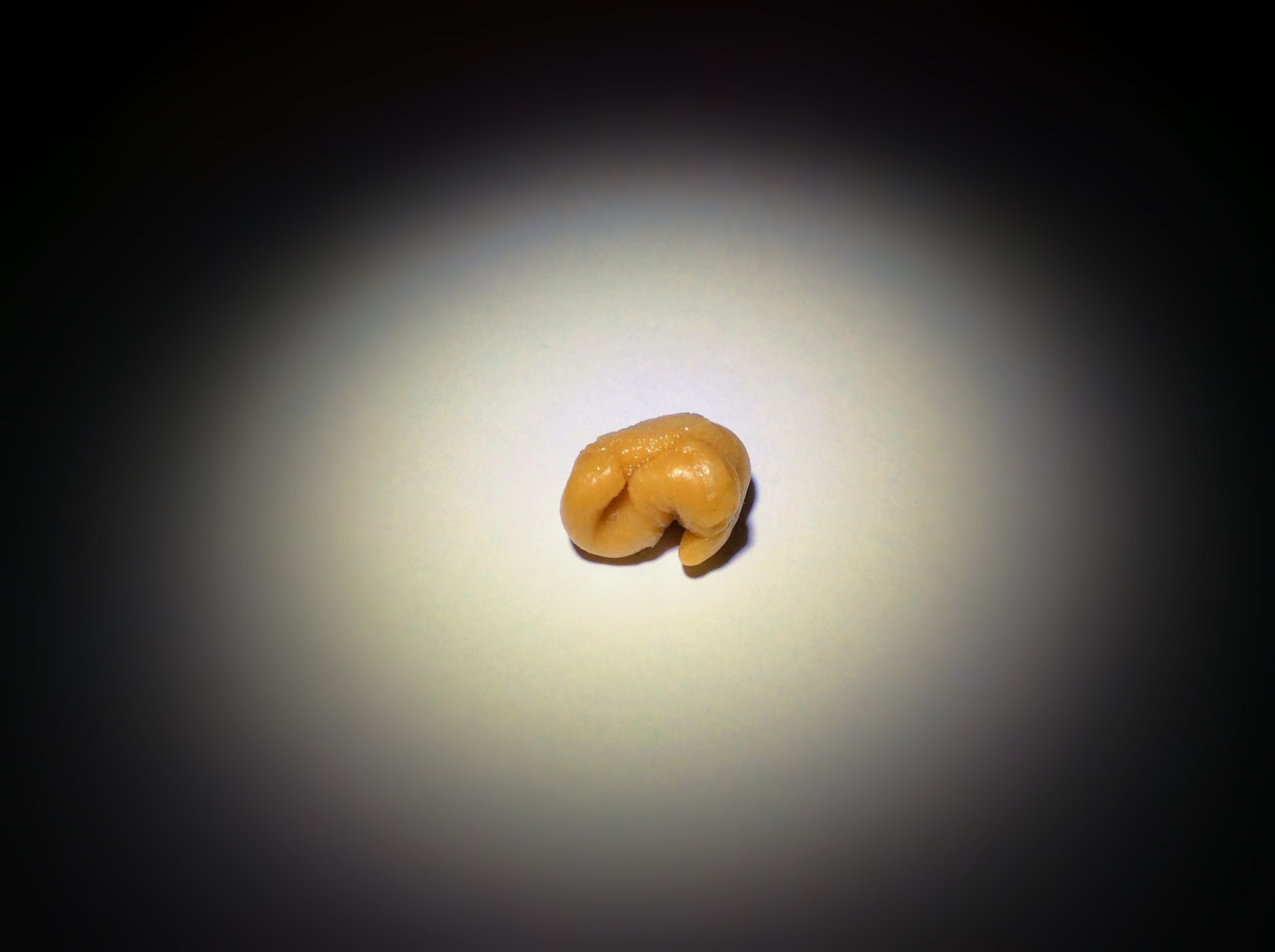 You may think that thats a lot, but wait there's more! With every purchase you make of Old Gum, you get an entry to our Old Gum Giveaways. Make sure to buy them quick, as the offer doesn't last long! Well, enjoy the website!